Holistic Health and Bodywork
by Katie Chambo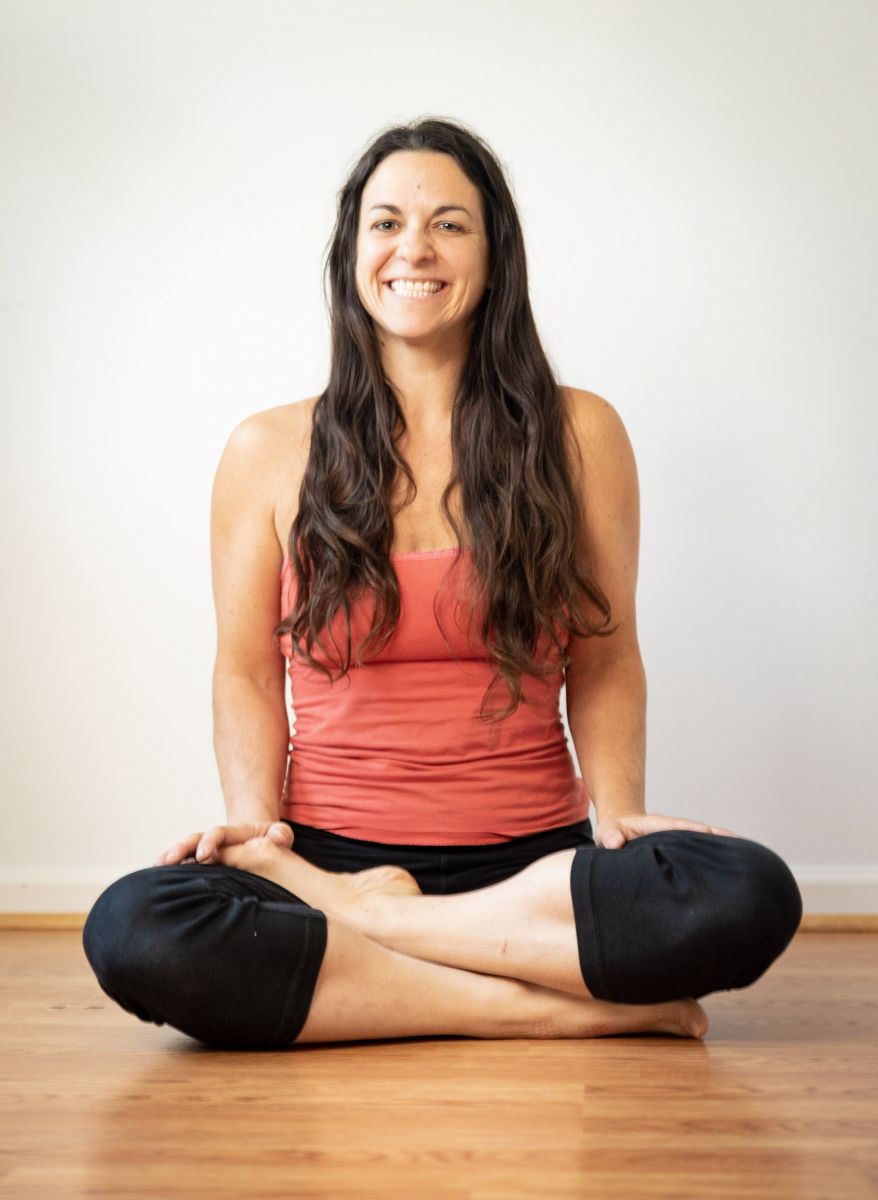 Welcome to my holistic Health and Bodywork practice! I offer many styles of massage and bodywork as well as Ayurvedic Health Counseling and Yoga and Pilates Classes. Please click on the tabs to learn about the different practices I have to offer.
I am Currently OPEN for massage and Thai Yoga Bodywork. Please contact me to book an appointment.
My Current COVID policies:
I am limiting the number of people I see per week and putting at least 30 minutes between people to have time to clean everything very well.

My massage room has a separate entrance and a screen door and window that I can leave open with the clients head near the door with the screen if you would like.

I will be wearing a mask with all clients

All clients will wear a mask.

Please take your temperature before you come and cancel if you have a cough, temp or have been exposed to anyone with COVID in the past 2 weeks.
Group Yoga Class Updates
I am currently offering Live Online and Recorded Online Yoga, Pilates, Core Fusion and Ayurveda Classes. I will also be offering a few outdoor classes. Private virtual Ayurvedic Health Counseling, Yoga and Pilates is also available. Please email me at katiechambomassage@gmail.com to join my mailing list and receive the most current updates about all of my online offerings. You will find the Zoom links to the Live Online classes below. All classes are being recorded, please click the Online Yoga Videos tab to access all of the recorded classes and watch at a time that works for you.
Live Online Classes are being held via Zoom. The Classes are being filmed in the US and times are listed in Eastern Standard Time. The links are listed below:
Current Online Yoga Class Schedule
Thursday, September 24, 2020 will be the last day for the live online yoga classes. Recorded videos will all remain available.
Thursday 9-10am
Core Fusion*
Outdoor Yoga Classes
Dates: 9/19/20 and 9/26/20
Saturday 9-10am
Flow Yoga
This class will take place outside of Carrboro Yoga. Pre-registration is required through Carrboro Yoga. You can register and find more info at www.carolinayogacompany.com
*Core Fusion is a blend of flow yoga and pilates. Sometimes we use props including 1-3 lb hand weights, a pilates ring (can use yoga block, blanket or ball instead), 5-7ft long resistance bands, ankle weights and a foam roller.
Payment Information:
All Online Classes are Pay-What-You-Can. Suggested Donation is $7-$15 per class. Or you can do a monthly unlimited pass for full access to all Live Online Classes and All recorded Classes. Suggested donation for a monthly pass is $100, but feel free to pay what you feel appropriate for the amount you are using. Thank You!
Payments can be sent via Venmo or Paypal
Venmo: @Katie-Chambo
Recorded Classes:
---
Music of the Heart
Healing breath and vocal classes
~An interactive, inward musical journey, combining deep listening, somatic inquiry, and meditative sound~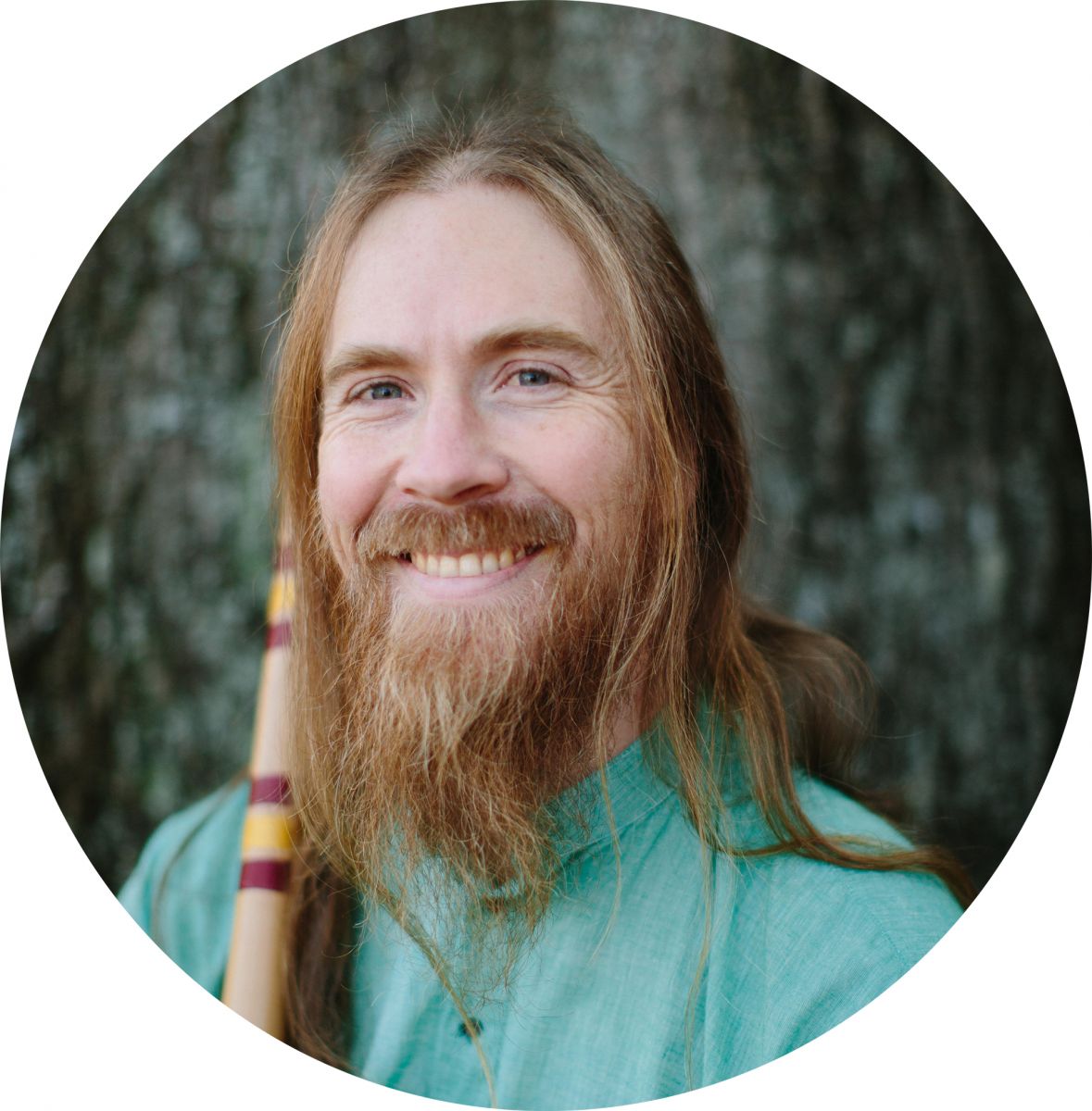 To learn more about Daniel's classes, go to the Music of the Heart tab.
---