Holistic Health and Bodywork
by Katie Chambo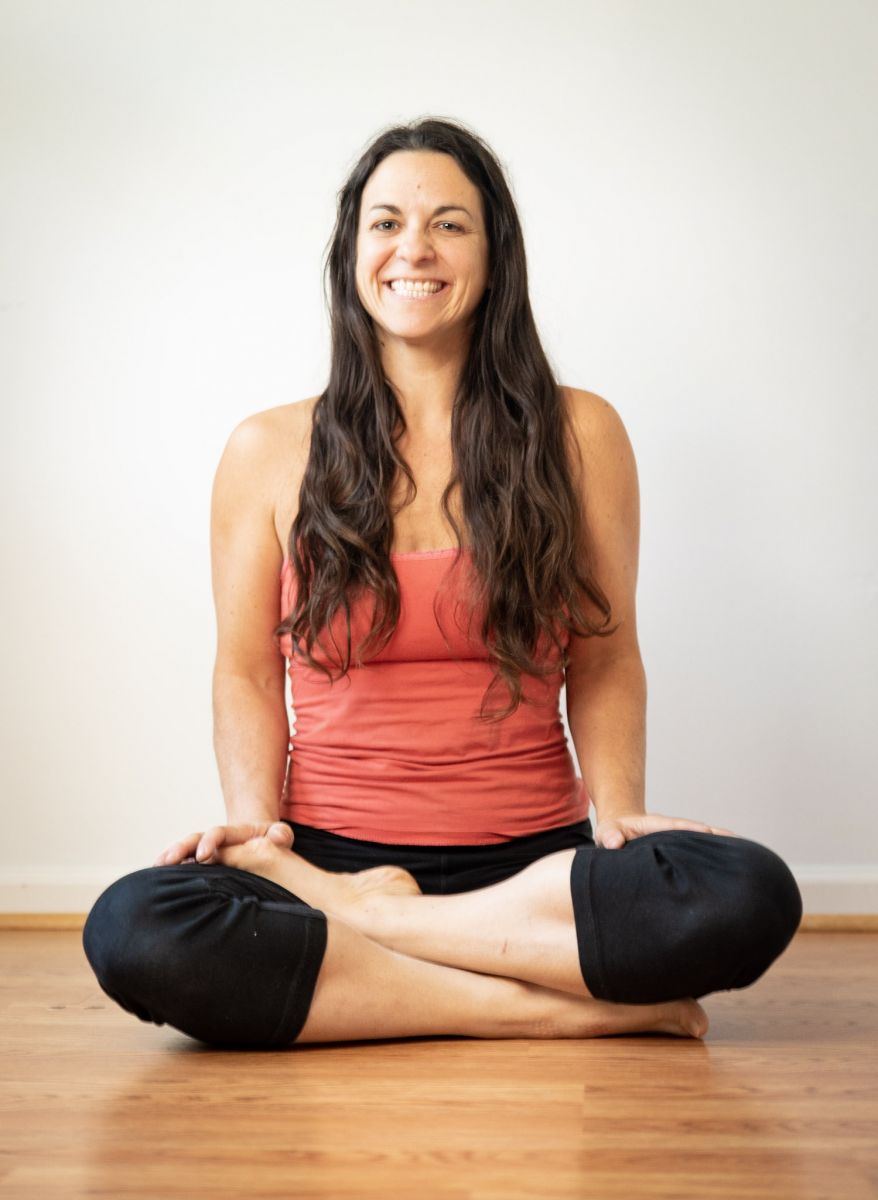 Due to the COVID-19, my massage practice and yoga classes have currently been put on hold. I am currently offering Live and Recorded Online Yoga, Pilates and Ayurveda Classes. Private virtual Ayurvedic Health Counseling, Yoga and Pilates is also available. Please email me at katiechambomassage@gmail.com to join my mailing list and receive the most current updates about all of my online offerings. You will find all of the links to my live Zoom Yoga classes on this page, as well as my husbands live music of heart class links. Please click the online recorded videos tab to access all of the recorded classes.
Live Online Classes are being held via Zoom. The Classes are being filmed in the US and times are listed in Eastern Standard Time. The links are listed below:
Current Online Yoga Class Schedule
Monday 9-10am Gentle Yoga
Monday 5:15-6:30pm Flow Yoga
Tuesday 9-10am Flow Yoga
Thursday 9-10am Flow Yoga
Thursday 5:30-6:30pm Restorative/Yin Yoga
Friday 9-10:15am Core Fusion*
Saturday 11am-12:30pm
Flow Yoga
* Core Fusion combines pilates, kundalini yoga and flow yoga- No equipment is Necessary. But there may be a few short sequences with the optional use of a 1-3 pound hand weights. (can use shampoo bottles, soup cans or water bottles too!) and something to squeeze between ankles or thighs (pilates ring, pillow, yoga block, rolled up yoga mat, ball or rolled up blanket)
Payment Information:
All Classes are Pay-What-You-Can. Suggested Donation is $7-$15 per class. Or you can do a monthly unlimited pass for full access to all Live Online Classes and All recorded Classes. Suggested donation for a monthly pass is $100, but feel free to pay what you feel appropriate for the amount you are using. Thank You!
Payments can be sent via Venmo or Paypal
Venmo: @Katie-Chambo
Recorded Classes:
---
Music of the Heart
Healing breath and vocal classes
~An interactive, inward musical journey, combining deep listening, somatic inquiry, and meditative sound~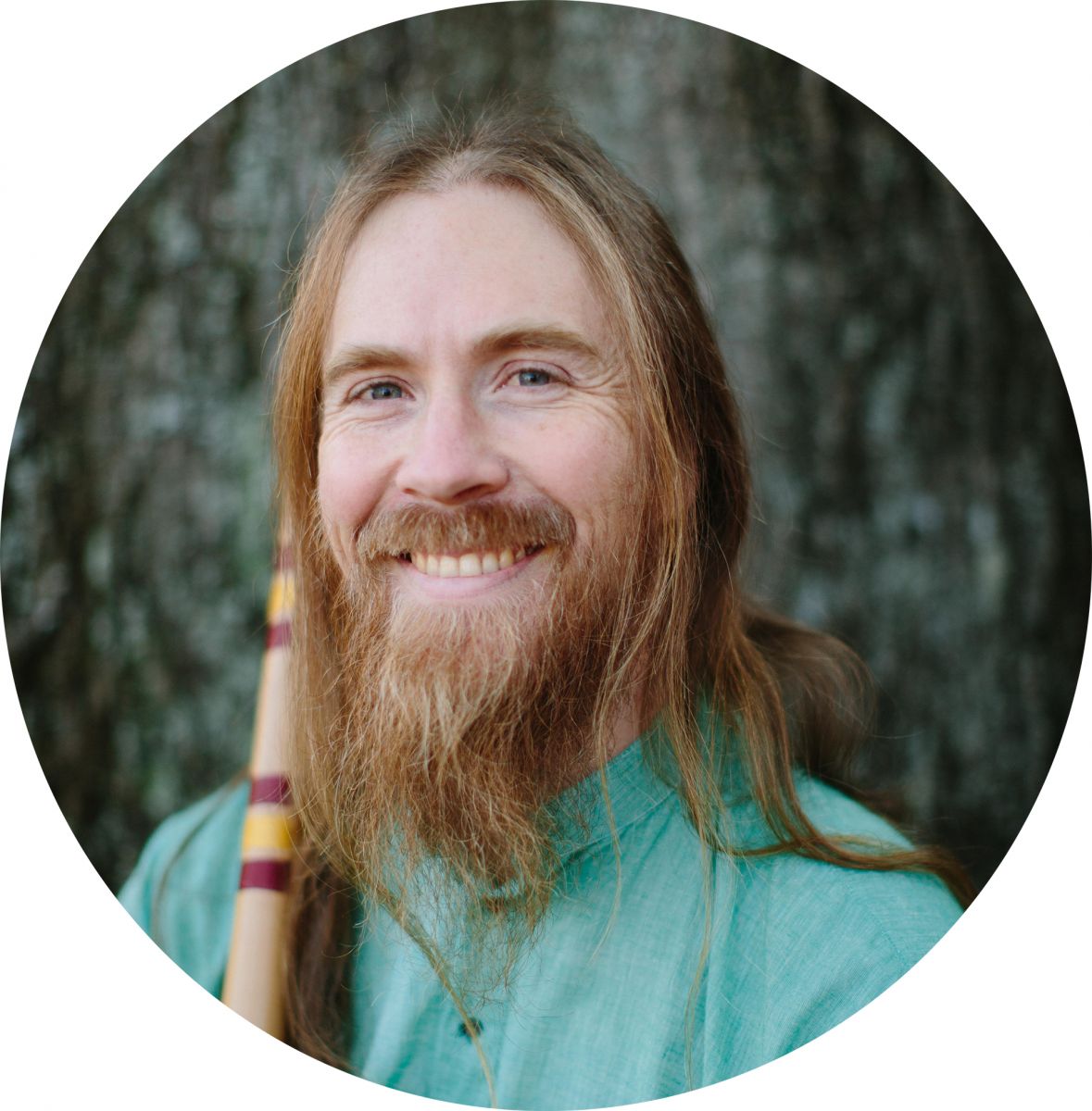 To learn more about Daniel's classes, go to the Music of the Heart tab.
---
Additional Info about Katie's Live Zoom Classes:
Once you download Zoom, you should be able to join any of the classes. If you are new to Zoom, please sign in a few minutes early to figure it out. We will do a short check in at the beginning of each class, where you can unmute yourself and put your video on. We will go around and briefly share of our names, our energy level on a scale of 1-10 and any injuries. After the opening share, I will ask everyone to please mute themselves and turn their videos off so everyone will just be seeing the yoga class. I will start recording the class at this point. Opening shares will not be recorded. If you pop on late for class, you should be automatically muted with your video off, but please just double check that your video and audio are off. Once the class is finished, I will turn the recording off and you are welcome to put your video and/or audio back on to say "Bye" like you would after a real class. If you have any questions or comments for after the class, I am happy to chat!